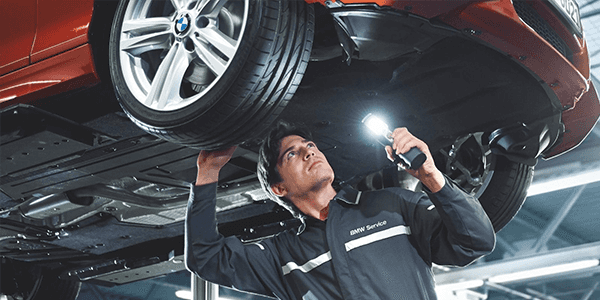 Maintenance Plans
After your home, a car may be your most significant purchase. It makes sense to protect your investment in your BMW to maximize value in your ownership experience. BMW offers Schomp customers the opportunity to invest in additional maintenance protection packages that will provide an array of critical maintenance services that are required as the result of daily driving. Buying a protection package provides these services at a lower cost than paying for them individually as needed.
Schomp BMW Maintenance Plan Options
Click below to explore standard and optional BMW Maintenance Plan features, enhancements, and upgrades available at Schomp BMW. Whether you've purchased or own a 2015, 2016, or 2017 new, pre-owned, or Certified Pre-Owned (CPO) BMW, there's a perfect plan to suit your needs.