Denver Joins BMW in Following the Electric Current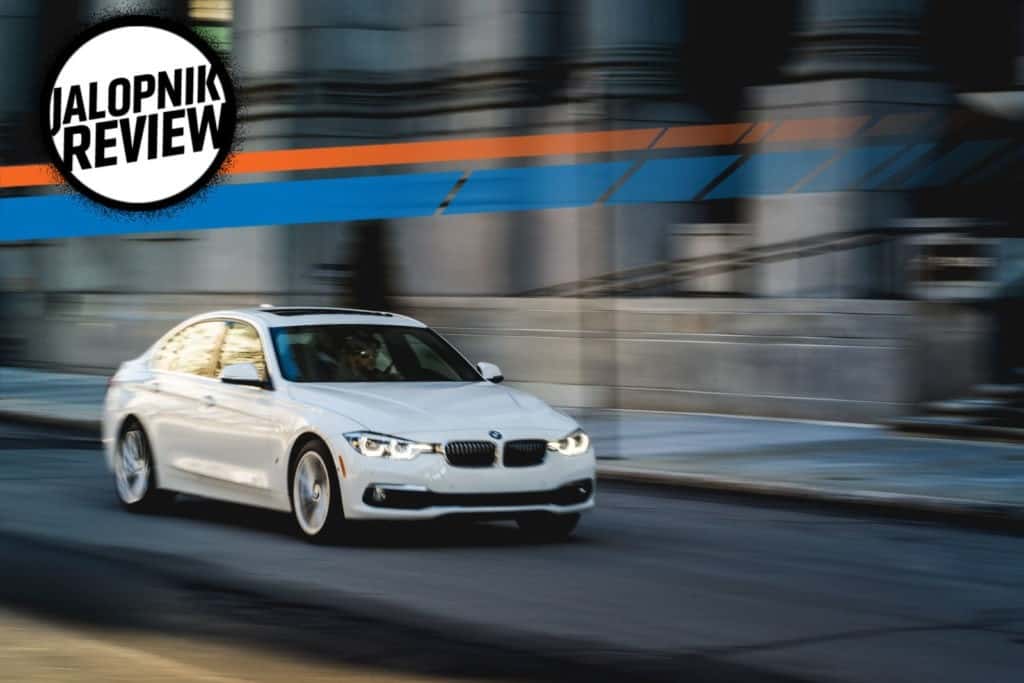 Look, we didn't say it. We didn't have to because Jalopnik said it for us: "Like it or not, EVs are the future…all carmakers need to up their electrified game if they are to remain alive in the years to come." That's from a review of the BMW 330e hybrid, with combined 248 horsepower and 310 lb-ft of torque.
Denver is leading the Charge
The fact is, electric and hybrid vehicles are the future as the world comes to terms with air pollution and greenhouse gases contributing to climate change. The City of Denver is putting some muscle behind the idea with a promise to install 300 new charging stations. The city is looking at changing the building code to encourage charging station installations, and Mayor Michael Hancock, in his State of the City address in July, enthused about the future of electric vehicles in the Mile High City.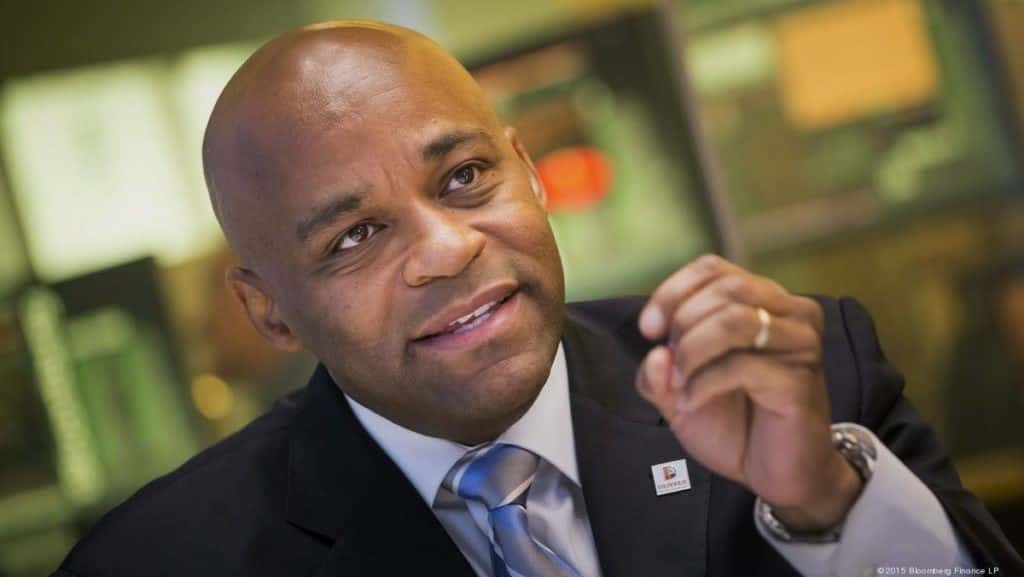 BMW has been a leader in the movement, beginning a few years ago with the truly revolutionary i3, which is built out of carbon fiber and sustainable materials. The i8 hybrid sports car is a design standout that gets 76 MPGe and zooms from zero to 60 mph in just 4.2 seconds with its electric motor paired with a TwinPower Turbo engine. Ultimate. Driving. Machine.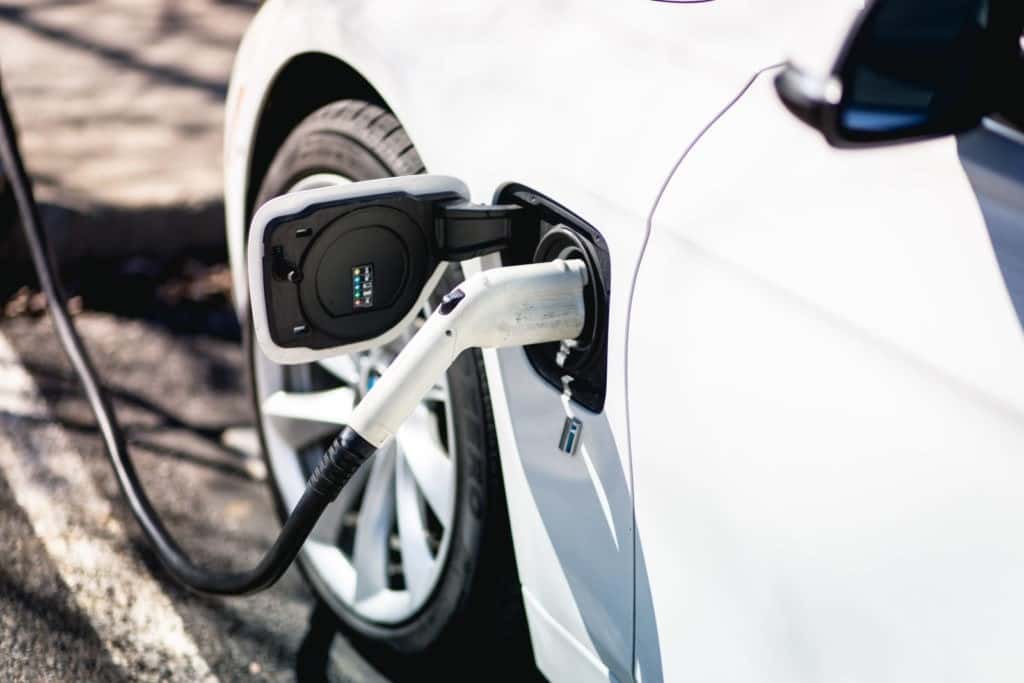 You want something a little roomier? Try the BMW X5 40e, EPA rated at 56 MPGe with 445 horsepower. BMW's popular Sport Activity Vehicle is convenient, luxurious and rolls with a very light carbon footprint.
EV Tax Credit
Colorado has more than 10,000 electric and hybrid vehicles registered, and the Denver Post reports the number of plug-in vehicles has been growing by more than 40 percent every year. If drivers can have convenient charging, BMW luxury and performance, plus combined state and federal tax credits of up to $12,000, it's likely there will be a lot more BMW e- and i-cars on the road soon.