BMW Drives Toward a Sustainable Future in Manufacturing and Motoring

Fossile-Fuel-Free Future
BMW continues to lead the industry in using renewable energy and now it's headed into a fossil-fuel-free future. The company used the recent United Nations Climate Change Conference in Bonn, Germany to announce that by 2020 it will get all of its manufacturing electricity from renewable sources. BMW is well on its way to meeting the goal: at the end of 2016 its overall renewable energy use was 63 percent of the total.
BMW has 31 production facilities in 14 countries and it already is tapping into local renewable sources like solar and wind power, as well as some more unusual sources, such as methane harvested from a landfill to power its Spartanburg, South Carolina manufacturing facility, and electricity produced by a biomass plant in South Africa that uses animal waste.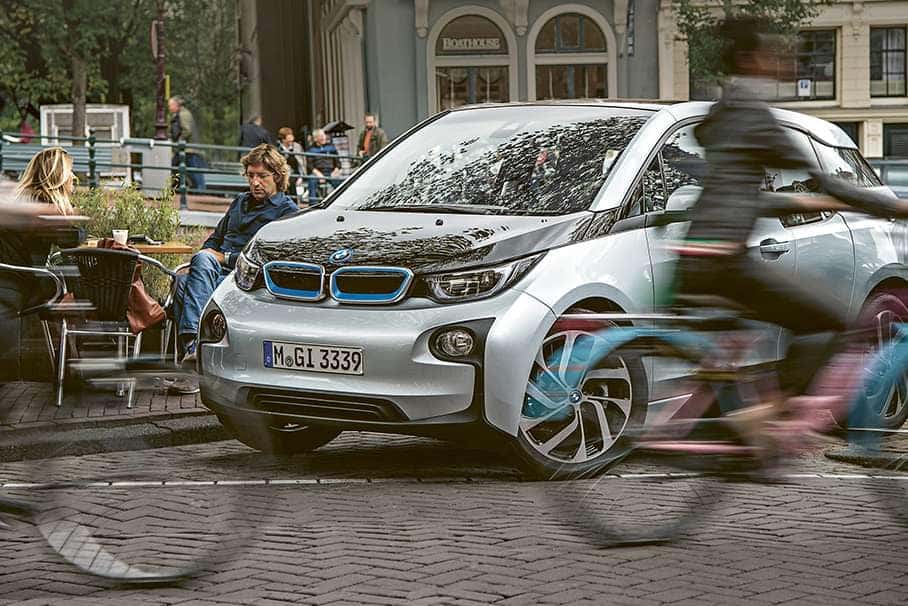 BMW is also a leader in producing electric vehicles, beginning with the groundbreaking 2013 introduction of its award-winning all-electric city car, the i3, and plug-in hybrid sports car, the i8. In August of this year BMW announced a new production strategy that would allow it to manufacturer all-electric, hybrid and combustion-engine versions of every model it produces.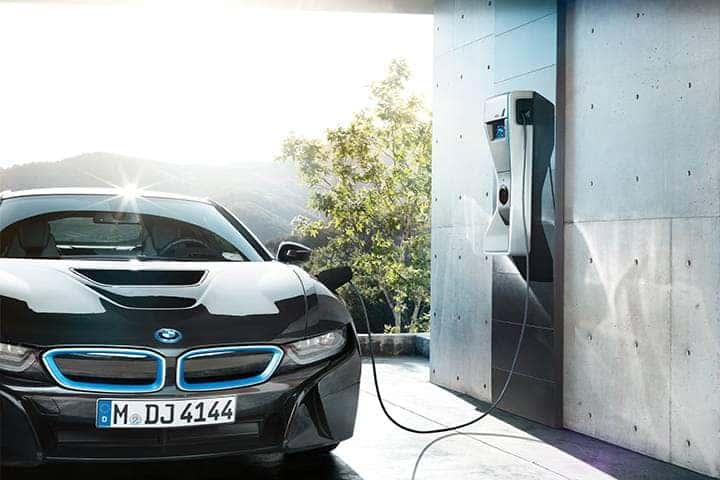 In March, BMW laid out its plans for moving toward total electrification. BMW CEO Harold Kruger said, "And we continue to drive ahead: In 2017, we aim to sell 100,000 electrified vehicles, and by 2025, electric models and plug-in hybrids are expected to account for around 15 to 25 percent of our sales. This means the electrification of all BMW Group brands and model series. Our goal is sustainable mobility. We are absolutely clear on this." He said to watch for an all-electric BMW X3 in 2020.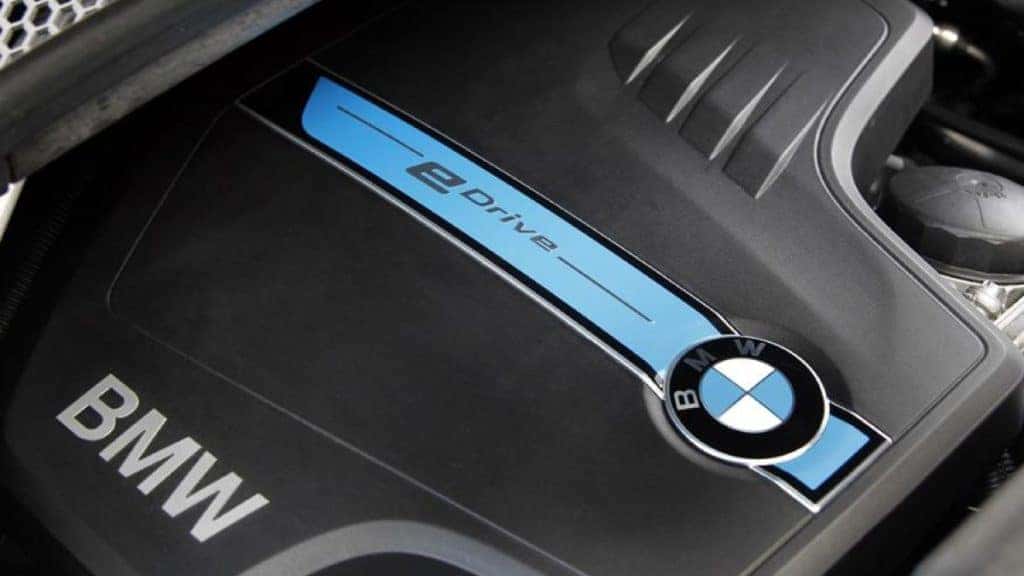 5 Series Electrified
In the meantime, BMW in October introduced its first all-wheel drive hybrid sedan, the 2018 530e xDrive. It has a 111-hp electric motor and a 180-hp turbocharged 2.0-liter gas-powered engine. Together they offer 248 horsepower with, 310 lb-ft of torque and will sprint from zero-60 mph in about 6.0 seconds with a top speed of more than 130 mph. The all-electric range is 15 miles. The federal government estimates that for combined city/highway driving the 530e will achieve 67 MPGe.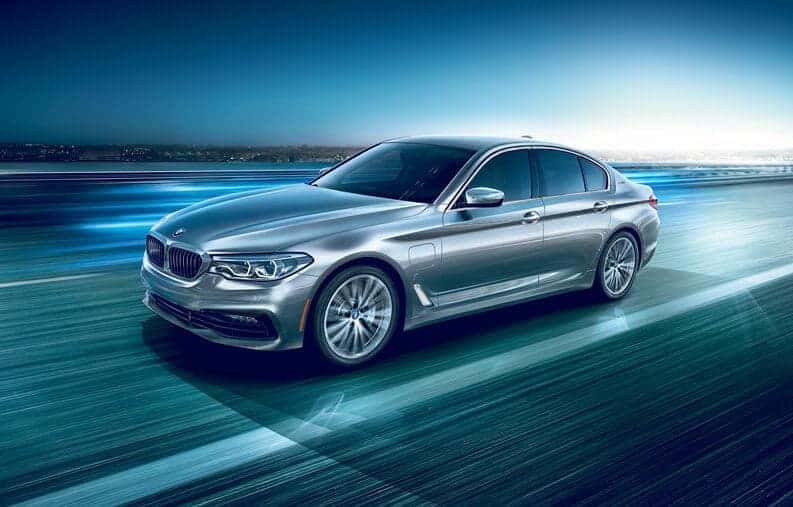 Of course the 2018 BMW 530e has the same level of comfort and technology that we've all come to expect from an Ultimate Driving Machine. Call us at Schomp BMW in Highlands Ranch to set up your opportunity to see it and drive the 2018 BMW 530e, or any of our all-electric or hybrid BMWs.