BMW Puts Future Forward in Frankfurt with Electric and Hybrid Concepts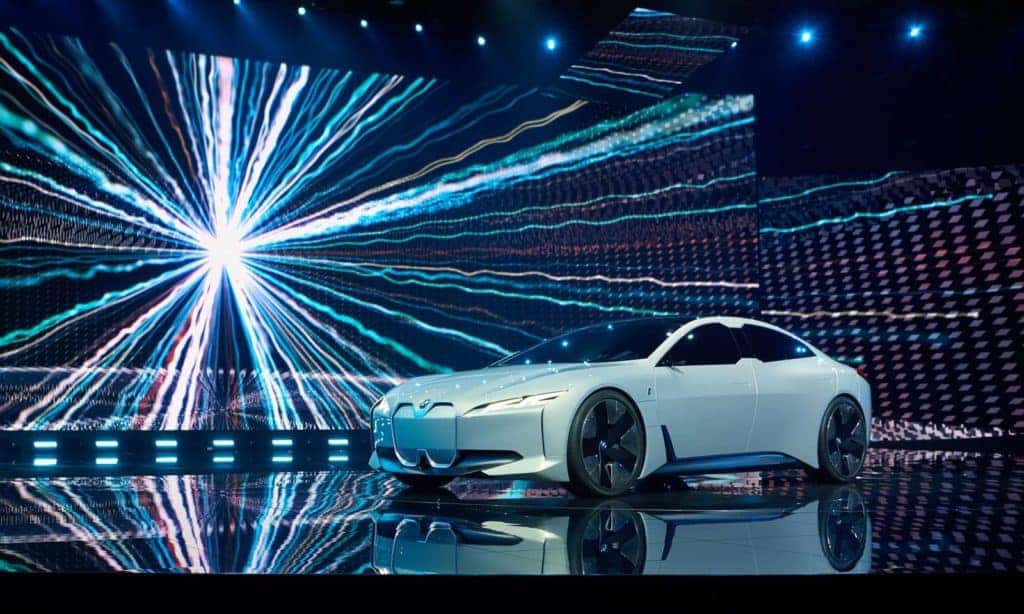 The buzz in the automotive world right now is all about electrics and hybrids. BMW has been out ahead of the curve for a few years, introducing the all-electric i3 in 2014 and the sleek sports speedster i8 plug-in hybrid soon thereafter. And the Ultimate Driving Machine has more big plans for electrics, having announced just a few days ago that it expects to launch an additional 12 electric models by 2025.
BMW i Vision Dynamics
A glimpse of BMW's electric future is on display at the Frankfurt Auto Show, which opens to the public September 14-24. The BMW i Vision Dynamics concept is a four-door "Gran Coupe." BMW touts that it will do zero-62 mph in four seconds with a top speed of 120 mph and a range of 373 miles. Such bountiful speed and range are key as more and more manufacturers say they're converting to build EVs instead of gasoline- or diesel-powered vehicles.
The "when" question was addressed in a statement from BMW that it is "electric mobility of the much more immediate future." According to Klaus Fröhlich, member of the Board of Management at BMW AG, Development. "The BMW i Vision Dynamics allows us to show right now what another electric BMW might look like. And BMW has demonstrated its talent for turning visions into real life throughout its history."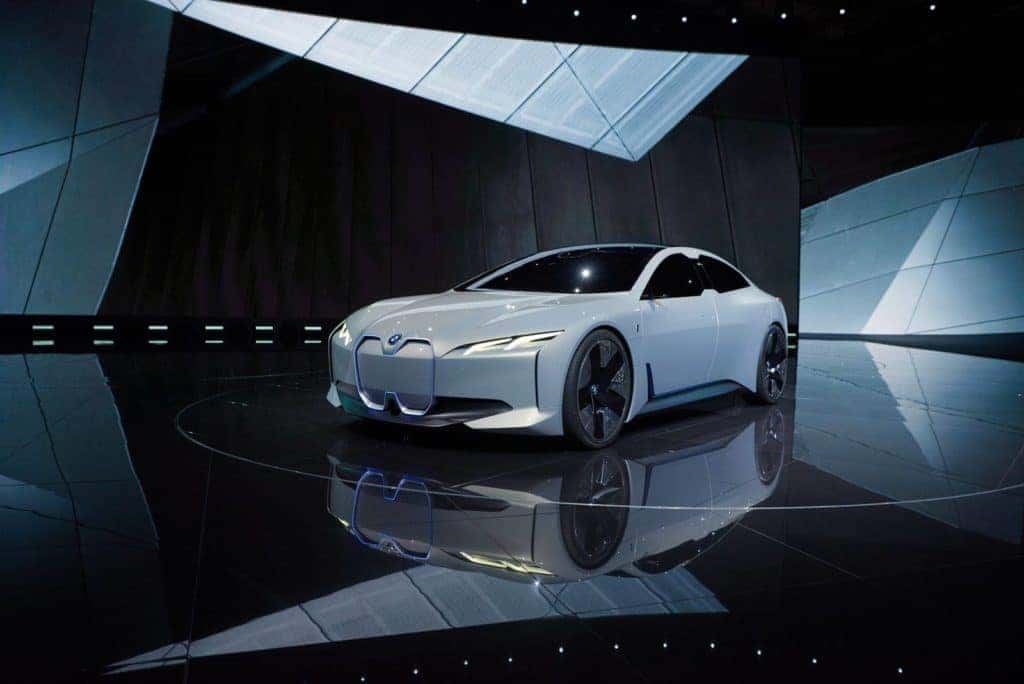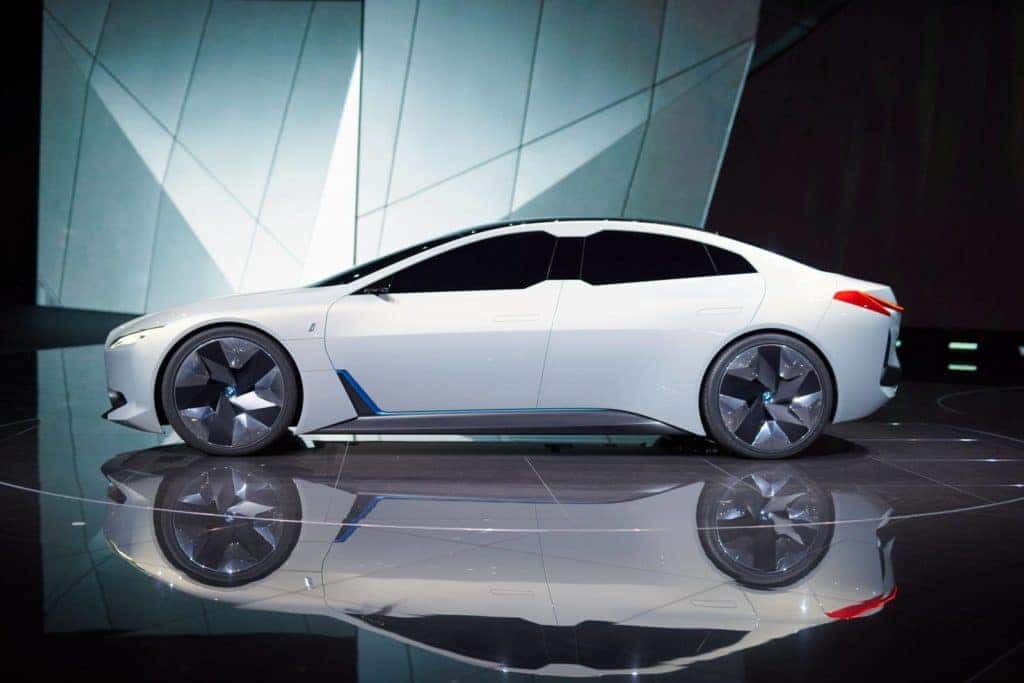 BMW Concept X7 iPerformance
Definitely in the immediate future is the BMW X7, on display at Frankfurt as the BMW Concept X7 iPerformance. As a large, three-row vehicle, riding on 23-inch wheels, it fills out BMW's Sports Activity Vehicle lineup, which includes the compact X1, small X3 and medium X5 SAVs. The concept has exceptional room for six adults, but it's likely in final form it will also be available with with comfortable room for seven.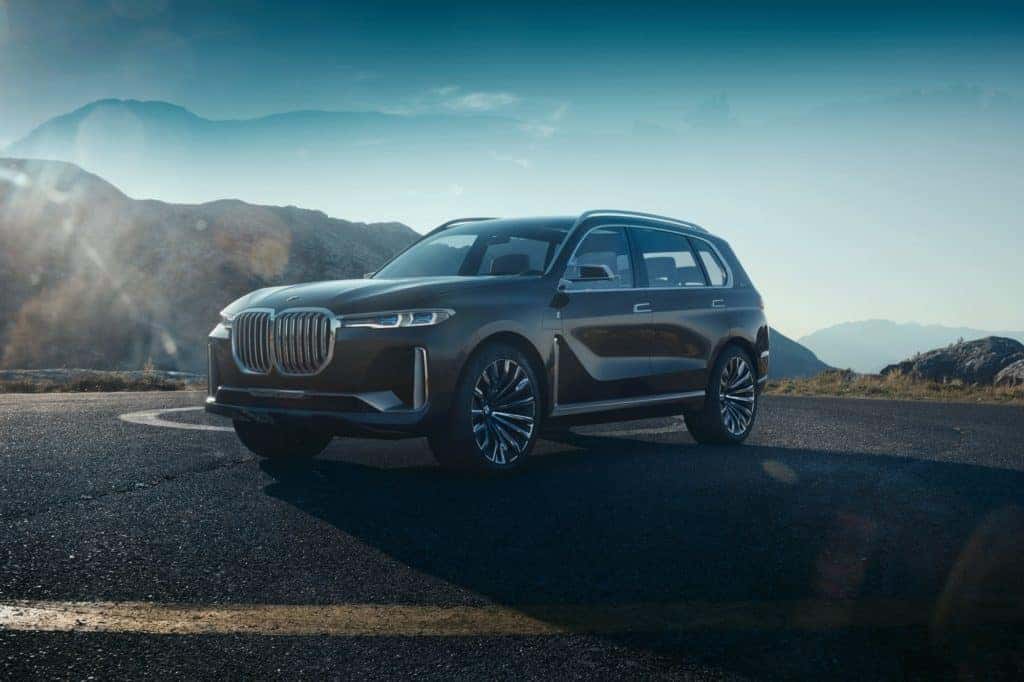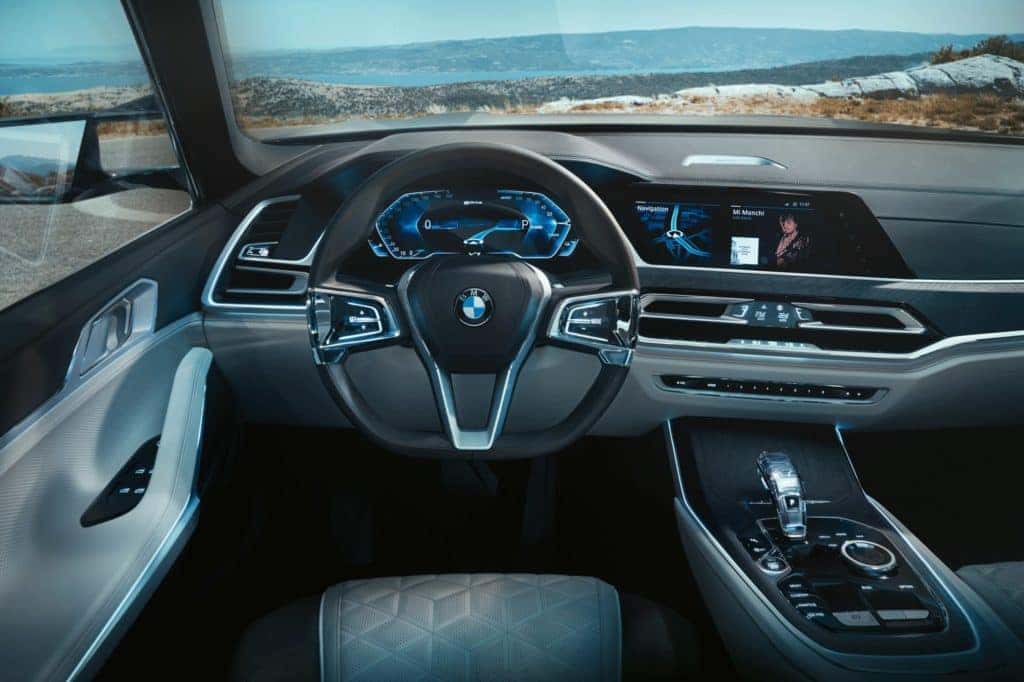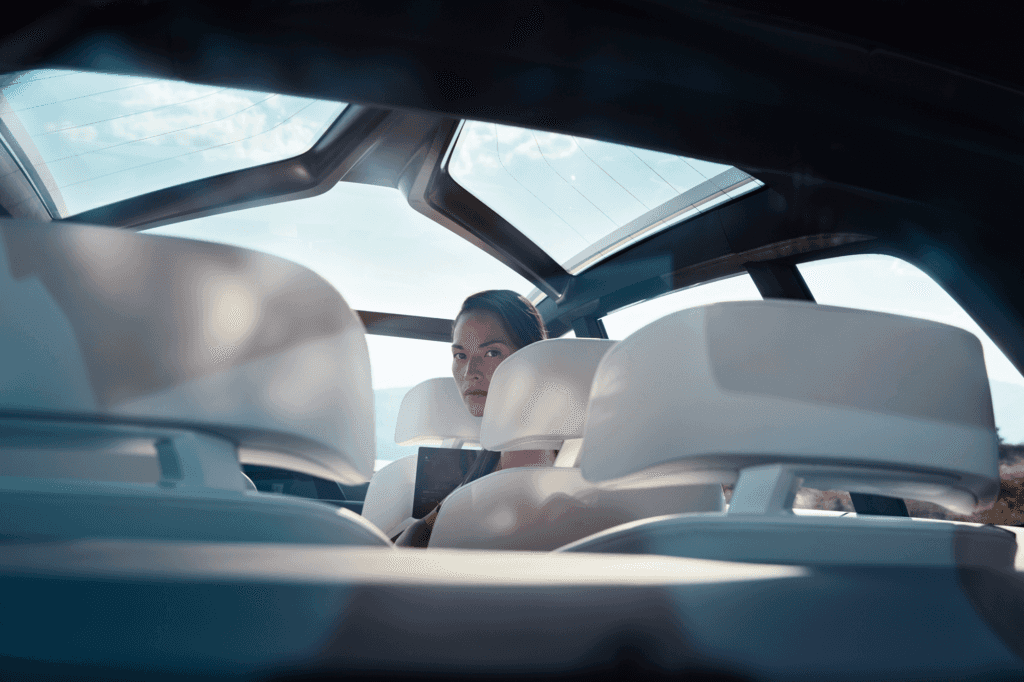 This concept has a plug-in hybrid powertrain with a gasoline engine and BMW's outstanding TwinPower turbocharger, but when the X7 goes on sale in its final form in early 2019 it likely will have full gasoline-powered turbo-powered six-cylinder and V8 variations. It also will have the kind of infotainment technology that BMW is famous for, including multiple screens and gesture controls. The BMWBlog sums it up this way: "Whereas the exterior of the X7 Concept is all about being sophisticated, yet imposing, the interior is all about high-tech minimalism."