How You Can Get Paid to Drive an Electric or Plug-In Hybrid BMW
The case for investing in an electric or plug-in hybrid BMW gets stronger all the time. There's a compelling financial case to be made on top of the good environmental sense these vehicles make…in Colorado as much as $12,500!
Save money and the environment by going electric!
Electric vehicles (EVs) and plug-in hybrid vehicles (PHEVs) don't use fossil fuels (gasoline or diesel) and so they don't emit greenhouse gases from their tailpipes. That's good for the air and atmosphere, which is why the government is providing the incentives. And overall, consumers will spend less for the electricity to fuel their vehicles than they would on similar gas-powered vehicles.

Tax credits abundant for EV and PHEZ drivers
Both the State of Colorado and the federal government make generous tax credits available to drivers who purchase or lease an EV or PHEV. In the case of BMW, you can get the money as a rebate right off the top, instead of waiting until tax time and claiming them on your income tax returns, providing you go through BMW Financial Services.
The feds offer up to $7,500 in tax credits on several different models of 2018-19 electric and plug-in hybrid BMWs purchased. Leased vehicle tax credits are up to $2,500. Colorado's tax credit, meanwhile, is $5,000 on a purchased EV or PHEV and $2,500 for a similar leased vehicle. The size of the credit is based on the capacity of the battery.
These are the BMWs that are eligible:
The federal tax credit will be phased out once BMW has sold 200,000 EVs and PHEVs. The Colorado tax credit will be phased out in stages by January 2022.
There are some qualifiers, including what your tax bracket is, so you should be sure to check with your tax adviser, as well as your Schomp BMW Client Advisor, to see precisely how much you are eligible to receive. Other qualifiers include requiring you to specify you are taking the credit up front at the time you sign your sale or lease contract, and titling and licensing your new vehicle in Colorado. Once you've elected to the immediate rebate you can't also take it later on your tax return.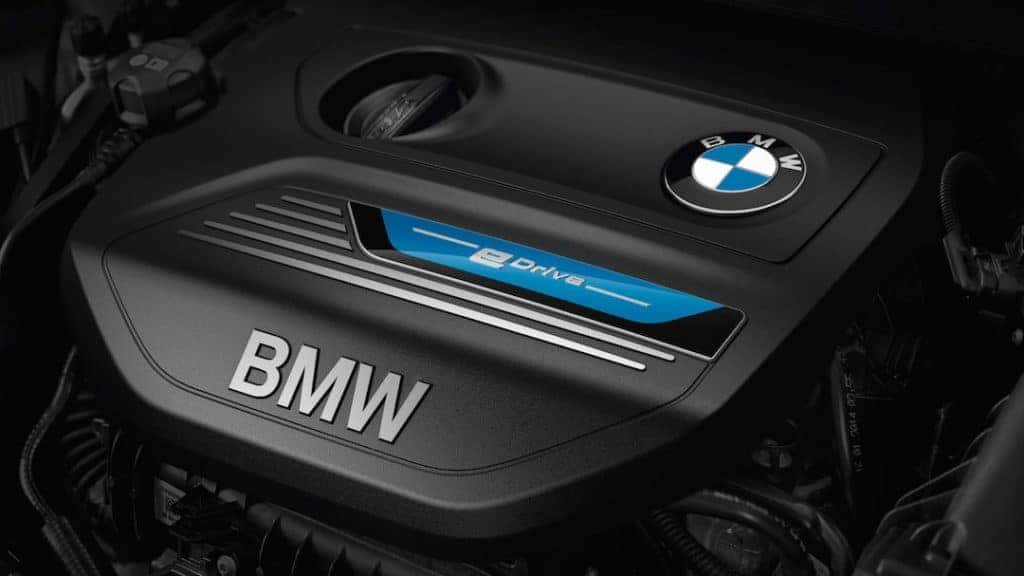 Colorado is a Leader in Improving Air Quality Standards
Colorado is moving aggressively toward more stringent emission limits and EVs and PHEVs are the most reliable ways for manufacturers to achieve them. Governor Hickenlooper recently signed an executive order that instructs the Colorado Department of Public Health and Environment to develop a rule establishing a Low-Emissions Vehicle (LEV) program in Colorado similar to one in effect in California. It would reduce greenhouse-gas emissions by 26 percent by 2025.
The Colorado Air Quality Control Commission could adopt this new rule in August and it would add Colorado to the 12 states and the District of Columbia with tougher emissions standards than the federal government has.