This Is How BMW's Electrics and Hybrids Contribute to a Sustainable Future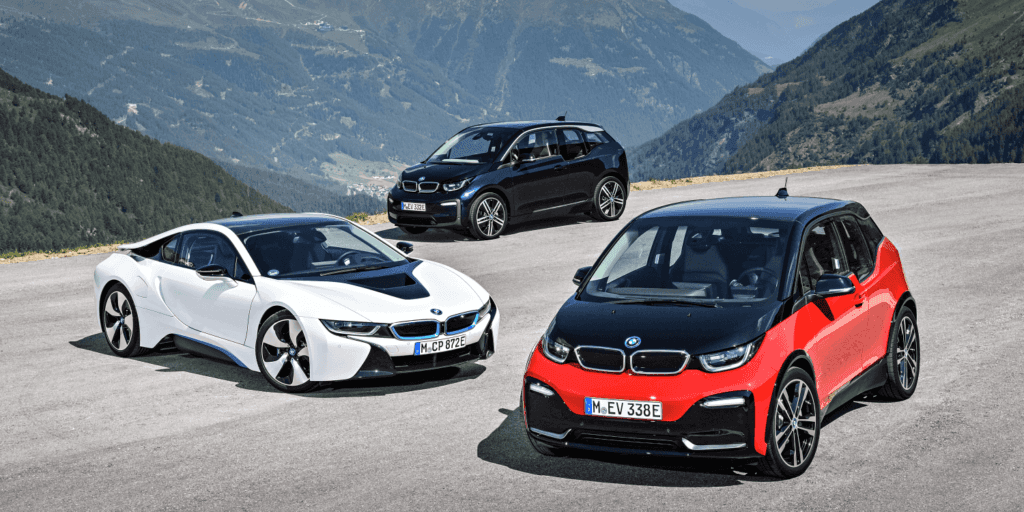 With gasoline prices creeping up again it could be the right time to consider an electric vehicle (EV) or hybrid. Turns out that these vehicles may hold some great promise for a sustainable energy future. BMW's innovative engineers have been on the forefront of this exploration.
Beyond Recycling
If you're an eco-conscious consumer (and that includes lots of Coloradans) you might have some concerns about what will happen when your car's battery just doesn't have the juice to give your vehicle the get-up-and-go it needs to get you where you want to go. Buy a new battery? Dump or recycle your old battery?
These are questions that BMW has been working on for several years. The result is a compelling idea that goes beyond recycling: re-use. Here's an interesting story featuring one man's efforts.
BMW Battery Innovation
The research shows there could be a very valuable second life for your EV's or hybrid's battery, as a source of power for an individual home, storage for solar collectors, or as part of the electrical grid in concert with renewable energy generation such as wind and solar.
Consider a recent estimate by Bloomberg New Energy Finance that by 2040 more than half of all new cars will run on electricity. Those cars represent some opportunities that BMW has been exploring with success: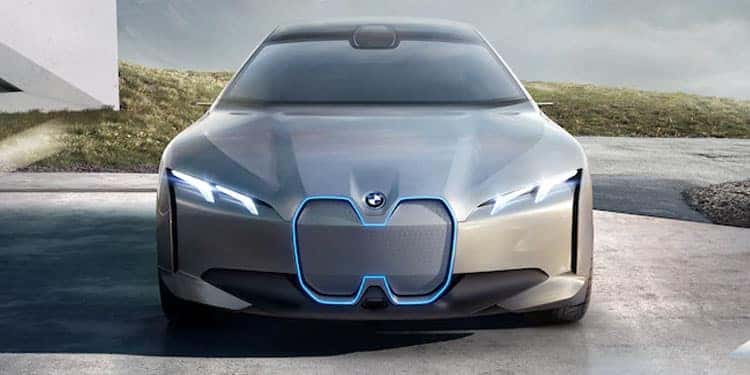 Sustainability is important to Colorado, but we're also a mobile society that wants and needs personal transportation options. The natural choice for right now is an electric or hybrid vehicle. And we can be comfortable knowing that their batteries have a viable future beyond getting us around.
Schomp BMW of Highlands Ranch has some attractive offers on BMW i3 and X3 40e vehicles. There are also both state and federal tax incentives that make them doubly attractive. Come visit us on Plum Valley Lane and let our Client Advisors and BMW Geniuses demonstrate how well they will fit into your lifestyle and budget.