Why Our Everyday Customer Treatment Earns "Best in the World" Designation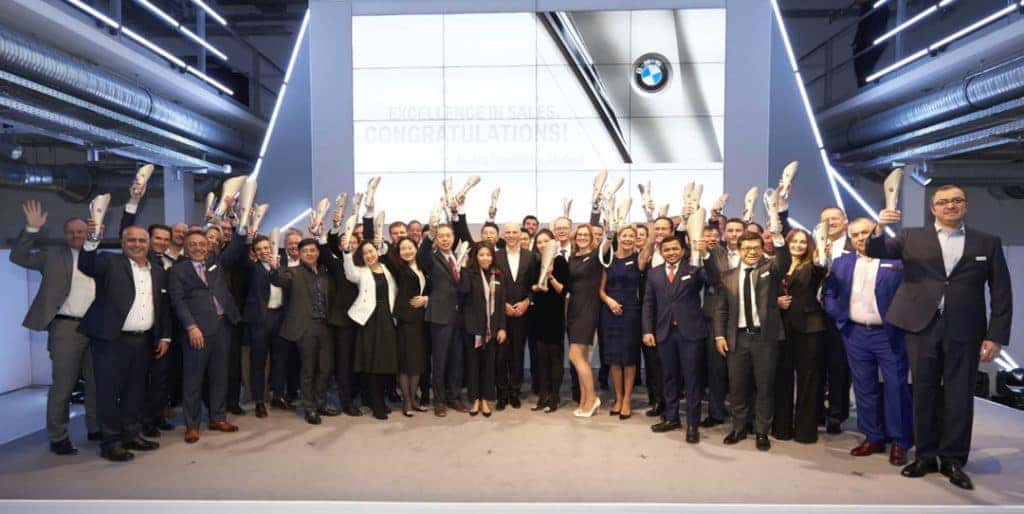 For more than 75 years in the Denver market, Schomp Automotive has said that our highest priority is to ensure a superior experience for our customers. It's a successful strategy: BMW recently honored Schomp BMW of Highlands Ranch as its "Best Retailer in Aftersales." That's not just in the United States, but worldwide.
What is "Aftersales?"
That's automotive jargon for everything we do that comes after selling or leasing a vehicle. In short, it's the world-class customer experience that we offer every Schomp BMW customer.
We work hard at it, every day and in every way. Whether it's in Parts, Service or Sales, we deliver the best automotive experience we can, putting the customer first in everything.
Our CEO, Aaron Wallace said, "We are honored to have been recognized with this award. It represents our commitment to delivering an exceptional ownership experience for our customers. We want to continue to look for ways to speed up the service process, to deliver more value, and make it easier for our customers to do business with Schomp BMW."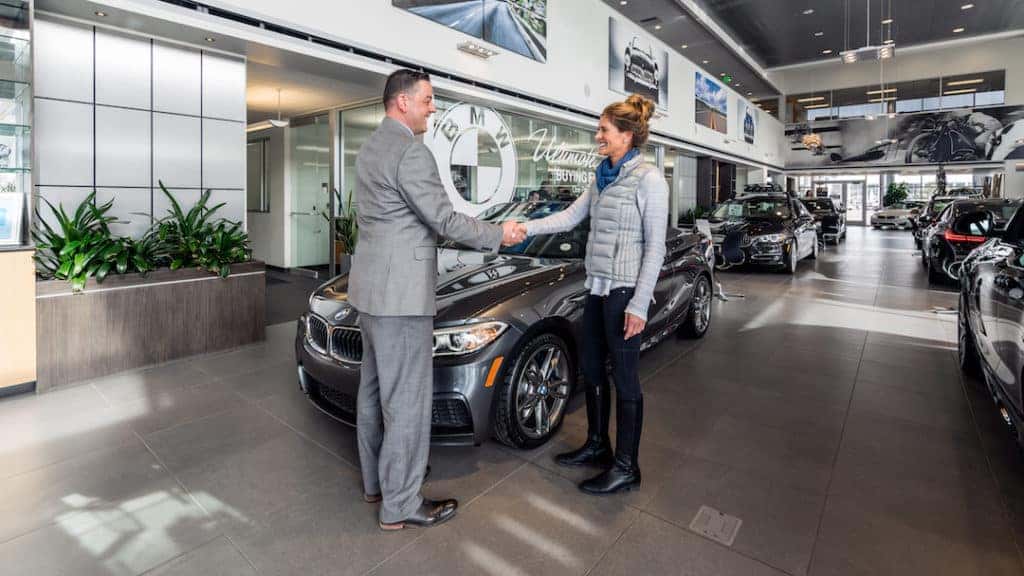 This award validates what we've been doing for many years. It's also a testament to our outstanding employees here at Schomp BMW of Highlands Ranch who have taken our ethics and priorities to heart and strive every day to make each customer feel valued.
Because they are valued.
Visit Schomp BMW of Highlands Ranch for the best customer experience available anywhere. See for yourself why BMW has named our dealership its "Best Retailer in Aftersales."