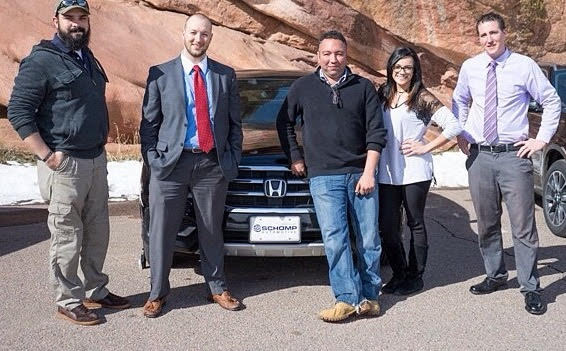 Aundi Ramirez, second from right
Over the past few weeks, we've introduced you to the new concept of "Schomp Life" and what this means for you, our customers, and Schomp as an organization.
Today we're introducing you to another member of the Schomp family, Aundi Ramirez. For the past two of years, Aundi has worked behind the scenes at the Schomp Honda location, and today explains what Schomp Life means to her.
What…