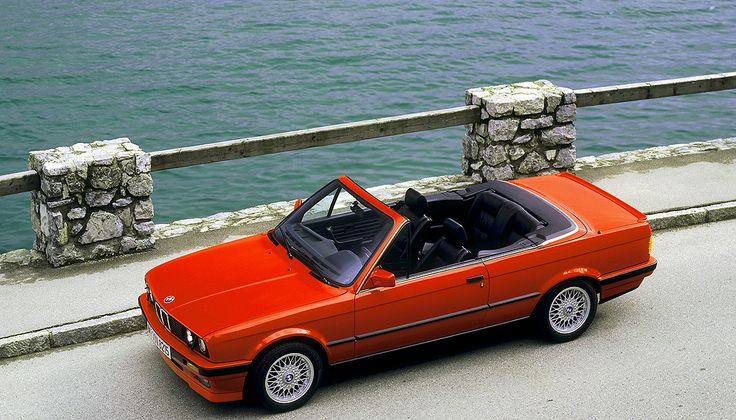 Some of the most interesting BMWs were convertibles. Even in the early 1900s, BMW offered different models that made the middle class feel like movie stars. And today, there are BMW convertible models for every budget, too.
On this throwback Thursday, we're looking back at some of the most charming convertible BMW models.
Which one is your favorite?