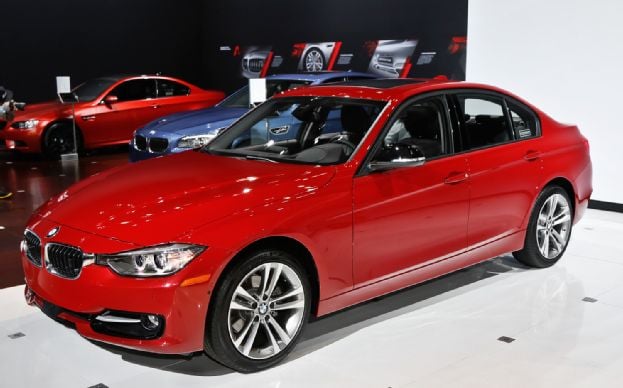 Fuel economy, fuel economy, fuel economy.
These two words mean a great deal in today's energy market. For some, they are a make-or-break factor in their decision to purchase an automobile. For others, they are but a small piece of the overall puzzle.
Yet, good fuel economy benefits the wallets of all drivers, and reduces the overall cost-to-own price of new vehicles. In this way fuel economy can be quite significant.
Now, fuel economy…