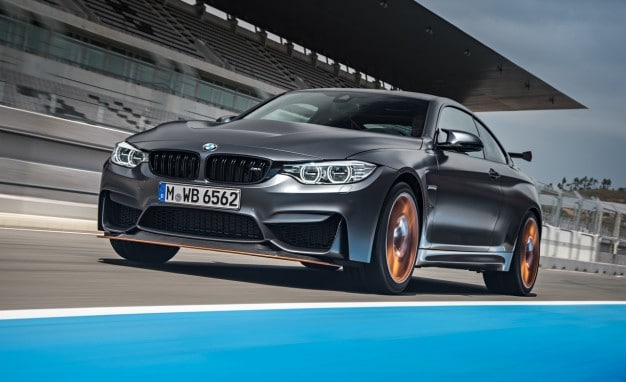 photos courtesy of Car and Driver


The end of summer comes one of the most exciting times of year for those who love and follow the car industry. We're shown sneak peeks of 2016 models, and we learn all about their new capabilities.

This past August at the Pebble Beach Concours d'Elegance, BMW gave the world a sneak peek of the 2016 BMW M4 GTS. New years of BMWs always look fresh, but the inside of the car is what has everyone buzzing.
read more